Real Estate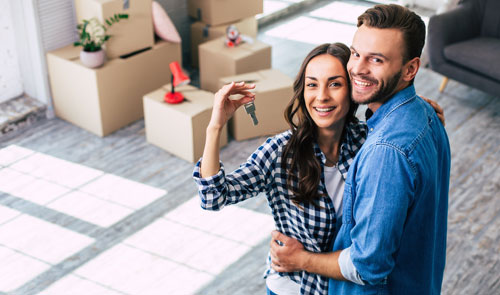 Well, as the old adage goes, the 3 most important parts of selling real estate is Location, Location, Location!
Ahwatukee, Chandler, and the Southeast Valley offer some of the best locations in the Valley.  Great freeways, infrastructure, schools, and proximity to downtown and Sky Harbor, makes this a great area to call home.
With location as a great starting point, the next step in selling real estate is to prepare the home properly.  Foothills will work with you to determine how best to prepare your home for market.  Not all homes need the same approach, so we will inspect your home and make our experienced recommendations about how to best get your home ready.  If any repairs/improvements are necessary, we have a bank of trusted and well-priced vendors to provide bids for you and help make that process as smooth as possible.
And finally, pricing and marketing.  The secret to a successful sale is to price the home properly.  It is almost an art form to price the home at the highest possible point, but not to lose the interest of the buying public.  Knowing the local marketplace, preparing comparable and recent sales activity are all key to establishing the right price for your home.  As a Foothills based company, we know the area extremely well and our pride of neighborhood will be evident in our showings.
And last, but certainly not least, is marketing.  A strong, detailed, and organized marketing plan structured to you and your home is key in getting the home in front of as many people as possible.  Exposure is the critical component of marketing.  Internet, signage, brochures, introduction to realtors, and open houses all must be incorporated into the marketing plan.  Foothills will create a detailed marketing plan, complete with timing and dates, and submit to you for your approval. 
This recipe is a result of 35 years in active selling, buying, and managing of real estate.  We are ready and enthusiastic to put our plan to work for you!  This marketing plan, along with a prepared home, and the great location we enjoy, will create the results we are both looking for; a timely sale for top dollar!!