Property Management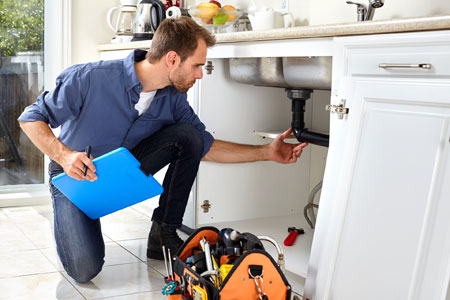 Foothills Realty and Management has a primary goal of taking care of the investments of our property owners.  Property management starts with taking care of the home by keeping an eye on the areas of home that require the most service; a/c systems, plumbing, landscape etc.
We do this by making sure our property management maintenance team does a thorough check of the home at time of a tenant move in.  We continue the process by doing periodic inspections of the home to make sure that the home is being well maintained.
The next step in the property management process is to find and qualify strong tenant applicants.  This is an integral part of caring for the home.  By finding well qualified applicants, we believe this will go a long way toward the proper care of the home.  Well qualified tenants typically care for the home as if it was their own and we try to instill that with attitude with each of our tenants.  Working as a team, the owner, the tenants, and Foothills will keep the house as nice as possible and thus create a positive and long term relationship.
For our tenants, as you can see from above, we want our rentals to be your HOME.  All of us working together will help to achieve that goal and make for a pleasant and hopefully long term relationship.